Have you been charged with a Drink or Drug Driving offence?
Drink Driver Lawyer have had thousands of licenses granted for our clients!
Fill in the details below to receive a FREE consultation and "no obligation" quote from our expert Gold Coast traffic Lawyer team today
We know the local Magistrates and Prosecutors and will work for you to achieve the best possible outcome
Your Team - The Best in the Business
It's important that you understand that Drink and Drug driving offences are considered serious!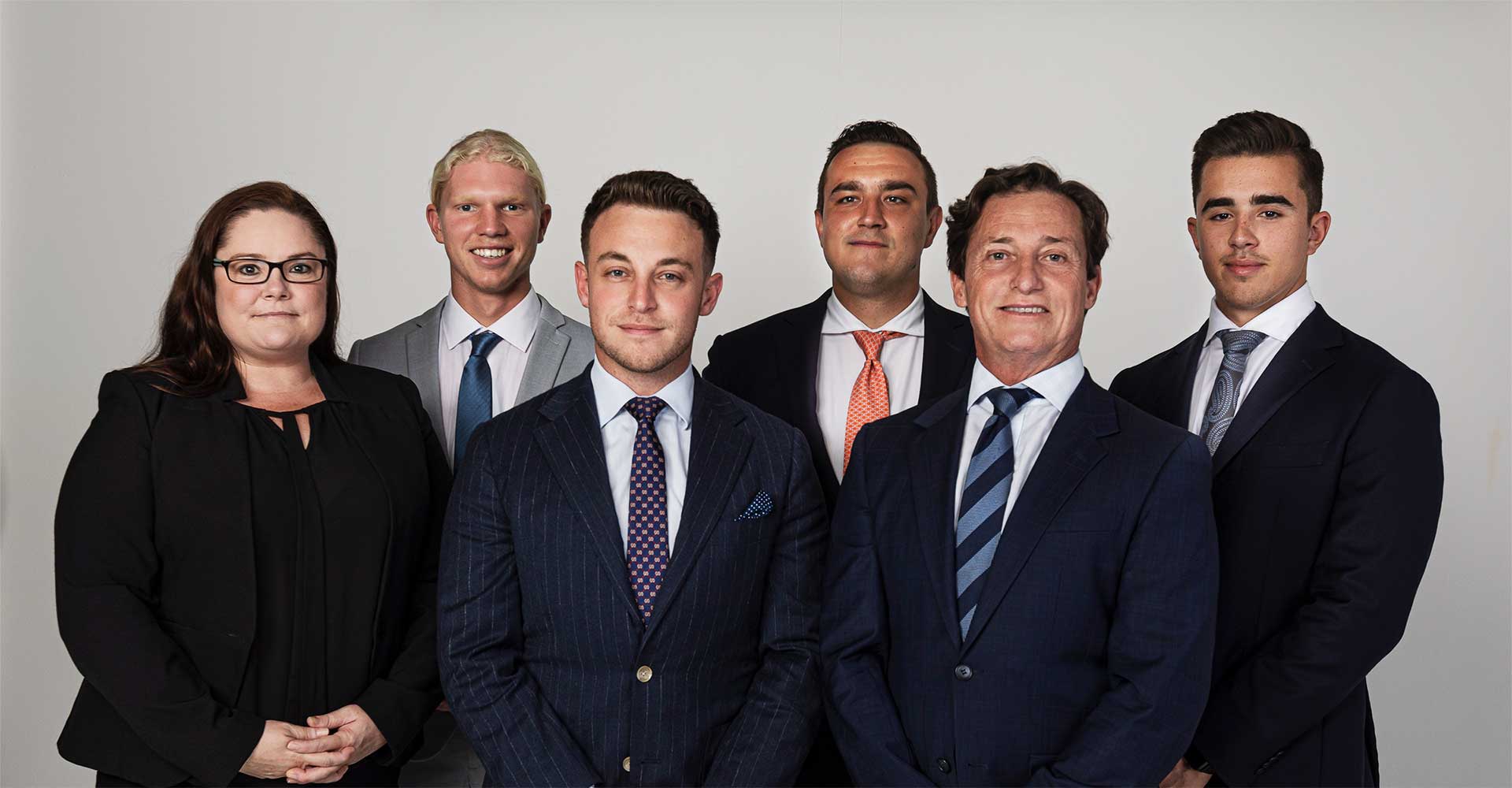 There are also serious consequences if you don't have your matter dealt with appropriately. 
How much do you depend on the ability to drive? How is your life going to be affected if you can't drive in order to meet your daily life and professional commitments? 
At Drink Driver Lawyer, we spend each day in court dealing with exactly what you're are currently facing.
It's equally important that you understand, that with Drink Driver Lawyer, you aren't just another number. Our team take personal interest in each person, their individual circumstances and their case. Understanding your situation and individual needs, assists our team to achieve the best result for you.
We are locals, we are trusted, and we are on your side during what can be a stressful time.
Give yourself the best chance of staying on the road, contact your Drink Driver Lawyer team today – call 07 3999 8661. My team and I are committed to getting the best result for you.


Mark D.
Mark R. Donnelly LL.B
Expert Traffic Lawyer and Queensland Law Society member
Worst Decision:

Do It Yourself
Professional Representation
Best Decision:
Call Us Now
Self representation can cost you more than money, it can cost you your license and even your freedom
Don't Risk Self-Representation - You Deserve The Best Possible Outcome
1. Case Assessement (no charge)
Contact us by phone or web chat.
We provide you free advice on your matter and your options.
2. Meet With Us (no charge)
We meet with you either in person or by video-conferencing.
We provide more in-depth guidance on your matter and give you a fixed quote for us to represent you in court.
We will take more information on your personal circumstances and gain a greater understanding of the events leading up to you being charged. If you are happy with our quote, pay us a small deposit and establish a payment plan. We get started on your matter and begin negotiations with Police.
We thoroughly research and prepare your case and provide you with a list of material to provide us with. We engage in discussions with the prosecution to negotiate your matter wherever possible.
We attend all court dates either with or for you (if your appearance is not required). Once your matter is prepared and ready to be completed, we attend court with you and make strong arguments to the court to get you the best result.
We trust you are satisfied with the result.
We explain any aspects of the court outcome to you.
4 REASONS WHY WE ARE QUEENSLANDS FIRST CHOICE:
Request Your Free Case Review:
16% of drivers get behind the wheel when they know they may be over the legal alcohol limit, and 20% drive the next morning when they're possibly over the legal limit. Drinking alcohol reduces our ability to drive safely. Alcohol affects judgement, vision, coordination and reflexes, and increases the risk of crashing.

Get in contact with a Drink Driver Lawyer today to find out how we can help you with your case.
Check Out Our Most Recent Blogs
The Process Of Going Through A Drink Driving Charge At Brisbane's Magistrates Court Going to court for the first time can be daunting. Unless you
Read More »
REQUEST YOUR CONFIDENTIAL, FREE CASE REVIEW